full story
How Fashion Technology Can Help African Fashion Designers & Tailors
Jun 09, 2020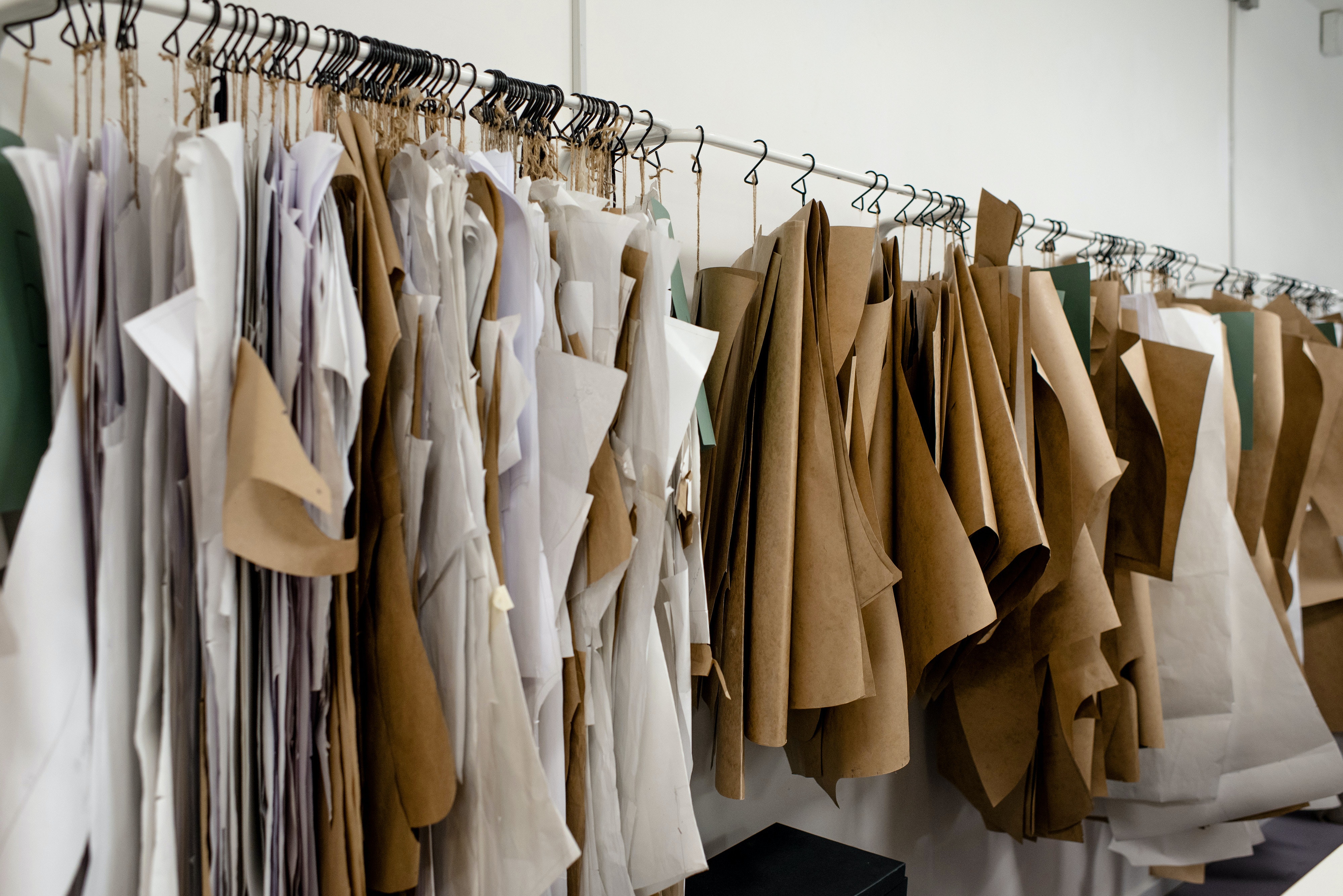 At Stitch.ng we believe that the future of fashion design is as rich as its past and technology have been at the centre of it all. From the invention of the sewing machine to today's AR/VR powered dressing rooms. The journey has been nothing short of breathtaking. In Africa however, the story is a bit different as the adoption of technology by fashion designers and tailors are still very low and dismal at most. Just like every other sector, technology is changing how businesses function, with the use of artificial intelligence, virtual technology, data analytics, and so on – leading to more efficient processes. Because of these changes, the retail sector is growing exponentially, and we need to adapt and accept this new stage in the fashion world. What are these fashion technologies that we are talking about?
Internet of Things"The Internet of Things is made up of devices – from simple sensors to smartphones and wearables – connected together," Matthew Evans, the IoT programme head at techUK, says. By combining these connected devices with automated systems, it is possible to"gather information, analyse it, and create an action" to help someone with a task or learn from a process. This ranges from smart mirrors to beacons in shops and beyond(Feb 2018. Wired Explain by Matt Burgess). This can help create a unique shopping experience for customers by using shoppers data gotten from online platforms in the actual stores. By understanding customer behaviour, companies can boost sales by giving customers exactly what they want. One of the early users of this in the retail sector was Macy's with their beacons, which transmitted Bluetooth signals, to send location-based ads through its app.

Artificial intelligence according to Wikipedia, Artificial intelligence (AI, also machine intelligence, MI) is intelligence demonstrated by machines, in contrast to the natural intelligence (NI)displayed by humans and other animals.McKinsey estimated that tech giants such as Google and Baidu spent some $20 billion to $30 billion on AI in 2017 alone, of which 90% was on research and development and the rest on acquisitions of intellectual properties or companies (asq.org 2017)"AI can assist design teams by enhancing and reducing overall lead times, and expand their creative discovery by analysing and remembering insights from thousands of images and videos using computer vision. Also, designers can detect how they can integrate trending colours, key patterns, and styles", Steve Laughlin, GM IBM GlobalConsumer Industries. So, what are the benefits of AI for the Fashion Industry?
● Customer Experience & Customization: Algorithms now track customer browsing and help them find the right product. It's just like the Netflix machine learning system that shows you what you would like to watch based on your viewing history.
● Customer Service: Websites now have chatbot features that enable real-time communication between the client and the designer. In physical stores as well, robots help customers locate items and also answer basic questions.
● Design and Buying: Information gotten through the analyses of trends and customer behaviour is useful for designers when creating new collections, selecting colours, styles, etc.
● Demand Forecasting & Planning: Planners will have better information to plan the right quantity, at the right time, in the right place (e.g. Allocations, Clustering, etc)
● Operations Automation: AI enables autonomous decision-making, from observing and strategizing to deciding.
● Supply Chain Inventory Management: Real-time inventory tracking (e.g. with RFID), warehouse management or operational procurement.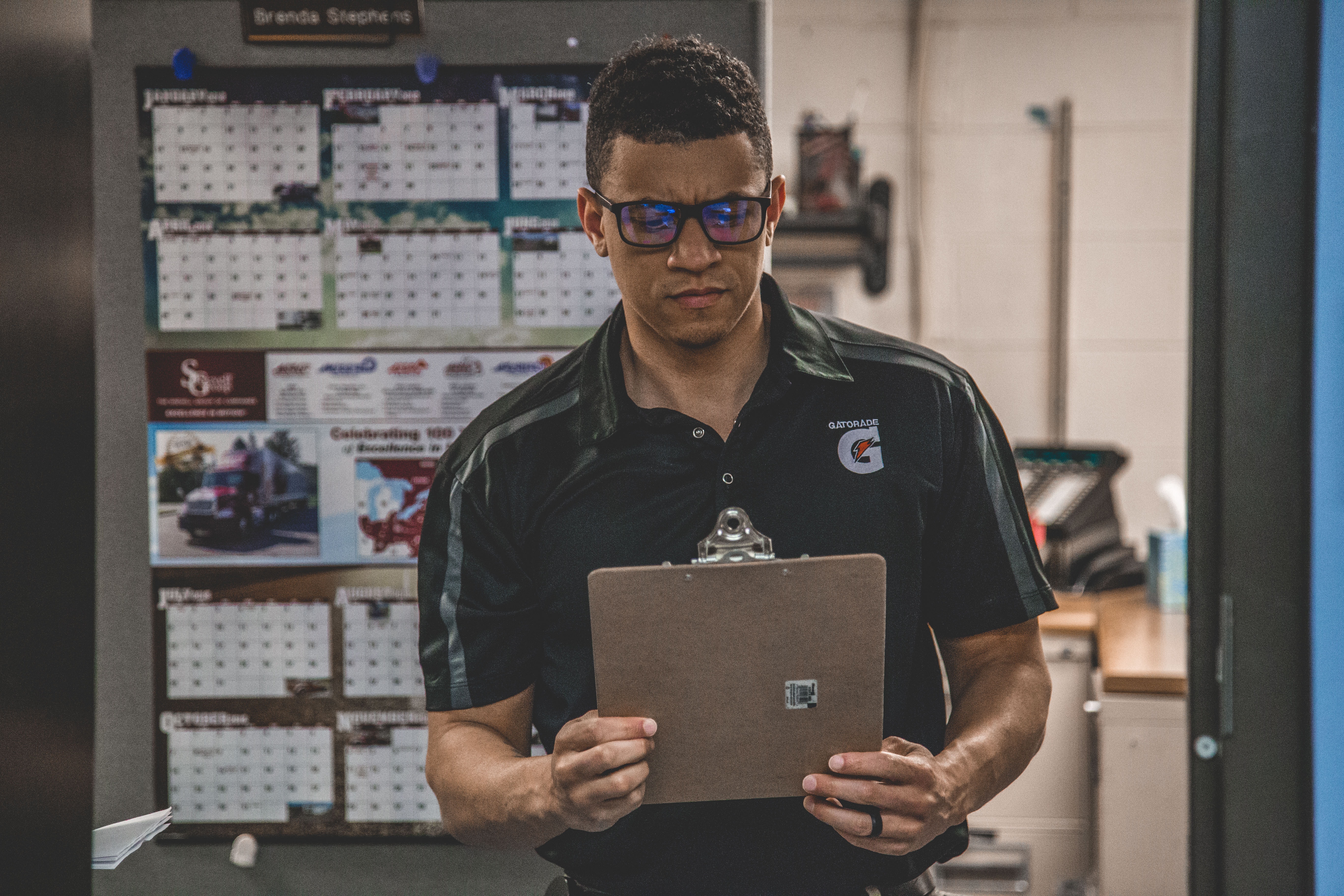 BlockchainAccording to Digital Trends, it´s a database that's validated by a wider community, rather than a central authority. It's a collection of records that a crowd oversees and maintains, rather than relying on a single entity. Each "block" represents a number of transactional records, and the "chain" component links them all together with a hash function. As records are created, they are confirmed by a distributed network of computers and paired up with the previous entry in the chain, thereby creating a chain of blocks or blockchain. In a case study collaboration between Provenance, a blockchain technology-based start-up and Martine Jarlgaard, a British fashion house, Martine had this to say, "Blockchain allows brands to tell more of a story and give credit to all the people involved in the process. Every product has a story, from raw materials to the store, each part of the value chain is identified. They were able to track the world's first garment with a unique ID holding location mapping. Content and timestamps from every step of the production. If this is implemented worldwide it will help to confirm original garments and save over 450 Billion which is the worth of the fake goods trade (2013).

Virtual/Augmented reality several brands like H&M, Ralph Lauren and Michael Kors have had to close stores because they didn't invest in digital stores. This doesn't mean that customers don't buy in physical stores, this just means that some customers would rather shop online stress-free than spend time on queues in physical stores. Virtual reality (VR) provides a computer-generated 3D environment that surrounds a user and responds to that individual's actions in a natural way, usually through immersive head-mounted displays and head tracking. Room-based systems provide a3D experience for multiple participants; however, they are more limited in their interaction capabilities. According to Gartner Augmented reality (AR) is the real-time use of information in the form of text, graphics, audio, and other virtual enhancements integrated with real-world objects. It is this "real world" element that differentiates AR from virtual reality. On Feb 17 2018, the affordable luxury brand Coach installed VR headsets in its stores to provide consumers with full access to its latest runway shows. The virtual reality experience was a partnership with IMG, Simon Malls and Facebook.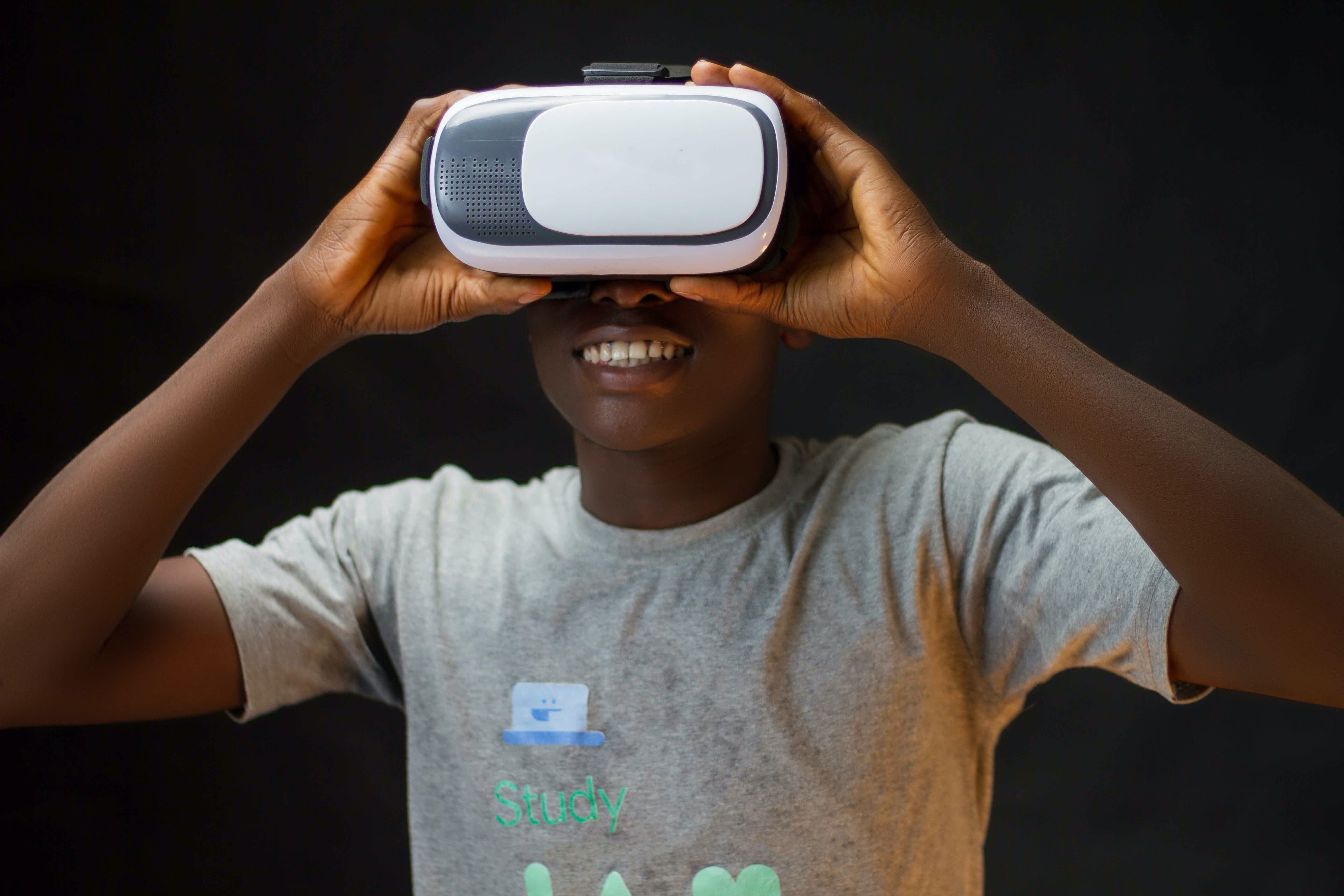 Mobile Commerce these days, smartphones have made the internet so readily available wherever and whenever. With social media apps, digital wallets, and communication apps, it's clear that mobile has not only impacted our everyday lives but is now squeezing its way into the business world. This era of connectivity has introduced a smoother way of shopping through mobile-commerce. With our smartphones, not only can we shop online but have easy payment experiences with digital wallet options such as Apple and Android Pay. In fact, BigCommerce found that two out of three millennials prefer to shop online rather than go to a physical store. This newer method of shopping makes buying on the go easy and simple with just the click of a button. Take for example Instagram's shopping feature. Now customers can enjoy a seamless mobile-friendly shopping experience by clicking on the item they like and be redirected to the product page – effectively reducing search time.
Businesses can provide their customers with a simple way to discover products and shop, all through their handy smartphones. Stich.ng is already making use of some of these technologies and has plans to incorporate more in the nearest future. The AI system at Stitch will analyse data and with the consent of the client send recommendations on fashion items. In future updates, our clients will be able to create and test outfits with the help of VR/AR. Today fashion design has reached new heights by computer-aided methods of design. From determining textile weaves to sizing designs, computers are a vital component of the fashion industry. As a result of which, the computer industry has got a new customer.
More from our blog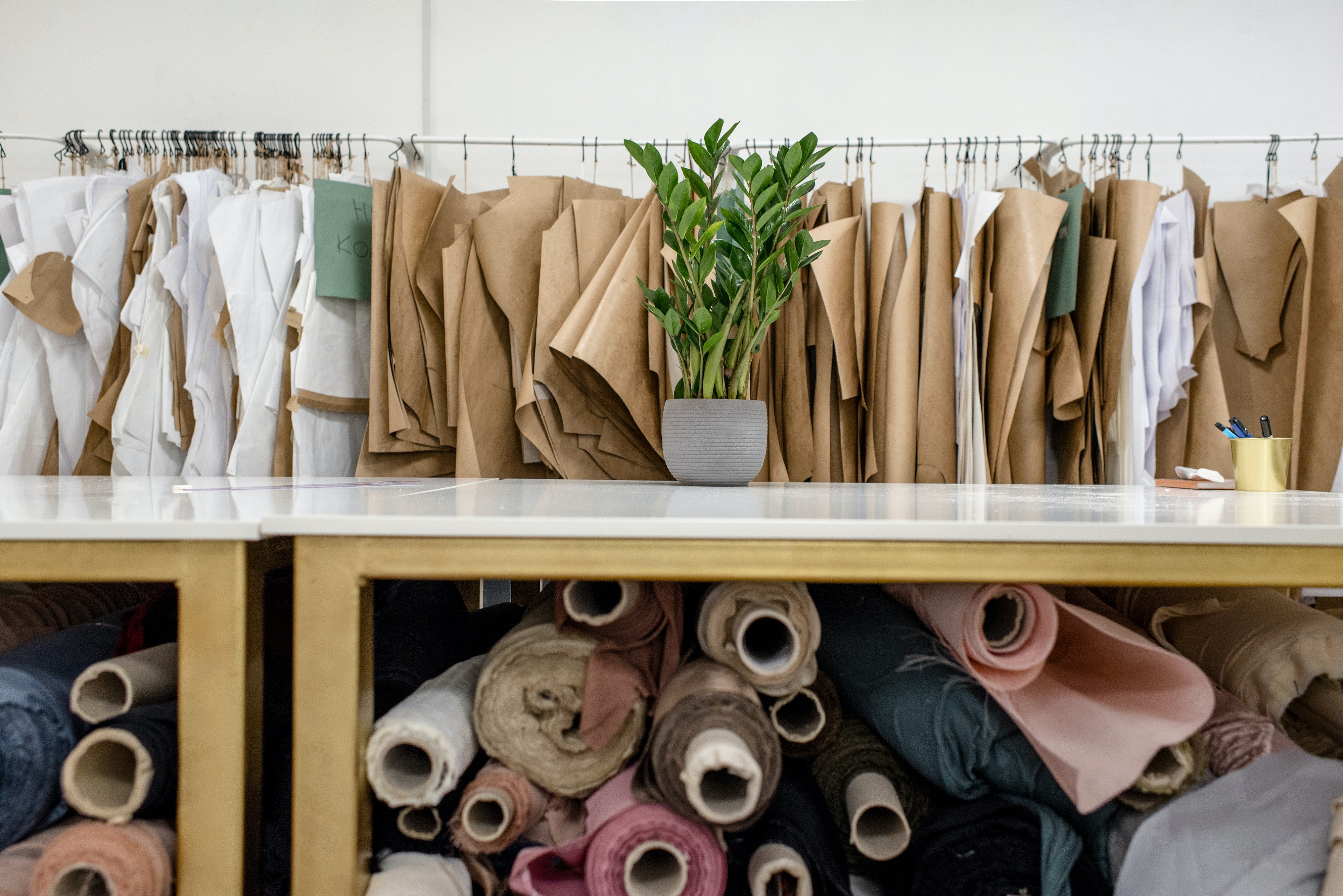 What Stitch has to offer Fashion Design Businesses
Our clothes speak volumes for Africans. From birthdays to Owambe to Christmas' to Easter to even funerals. We as Africans express ourselves through what we wear. I remember something that happened in my first year at university. It was St. Valenti…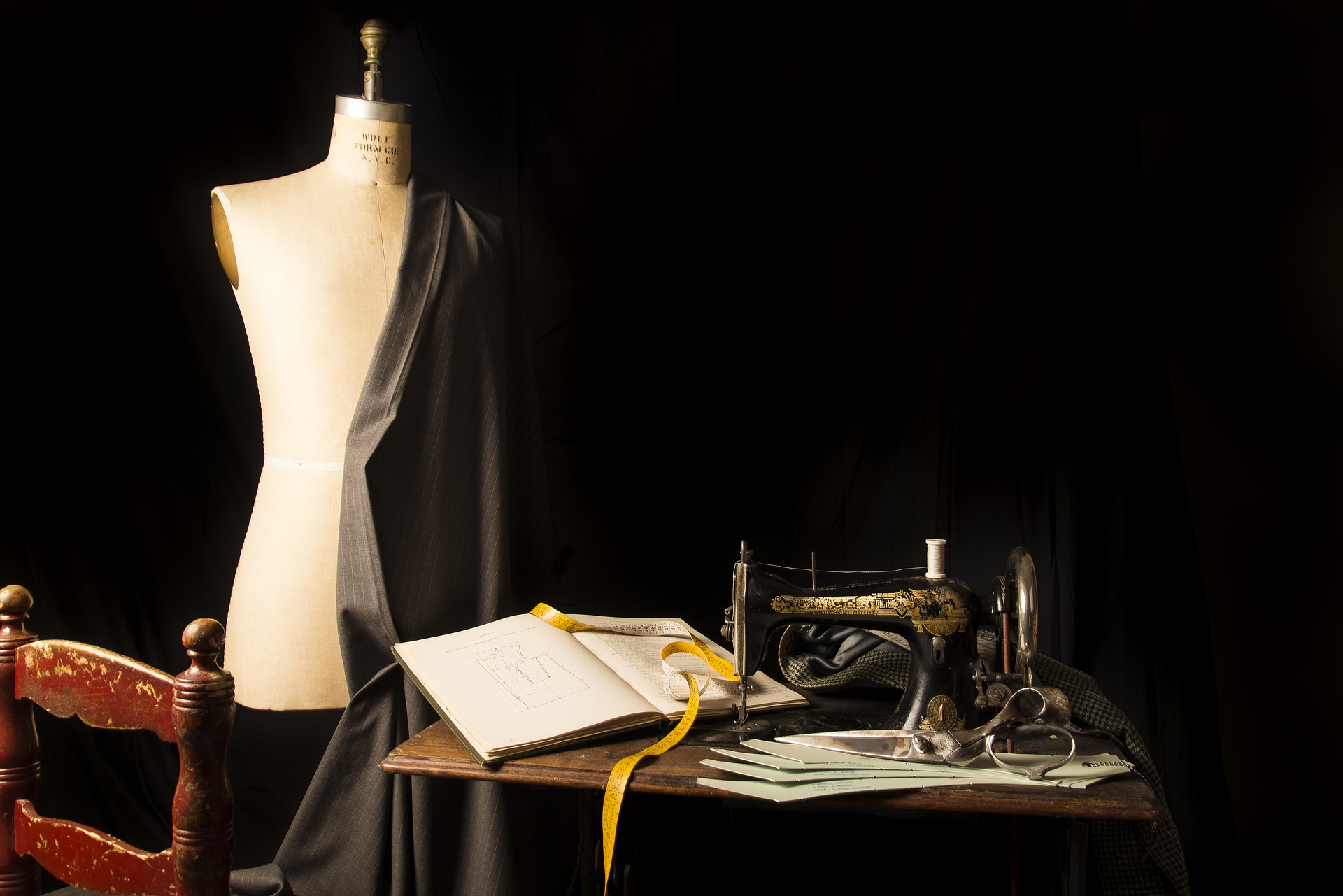 The African Fashion Design Industry in The Last 6 Years
The African fashion industry has been evolving significantly over the last couple of years. Many African designers have been seen exhibiting their designs on the international stage and being applauded by fashion lovers worldwide. Thanks to the ma…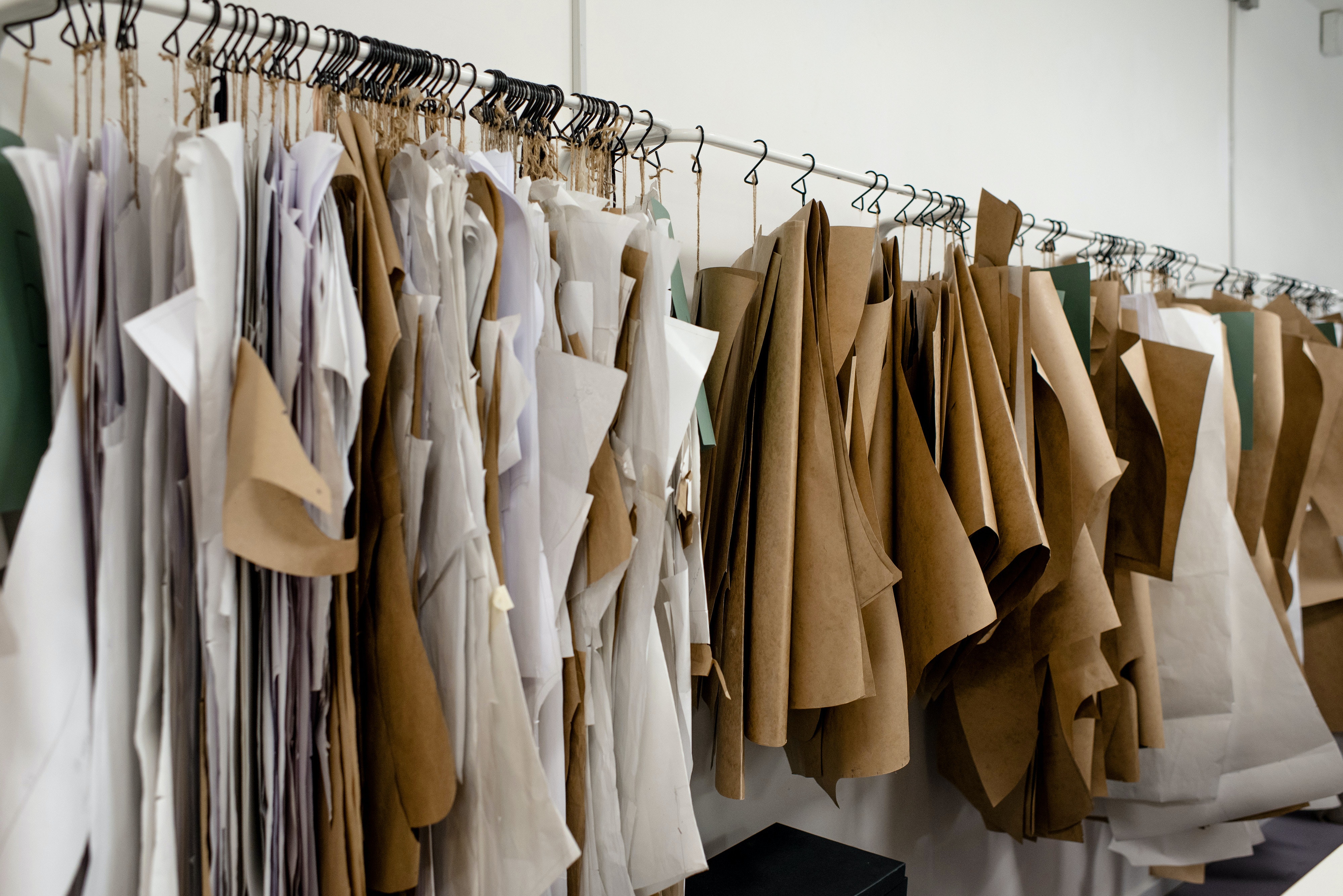 How Fashion Technology Can Help African Fashion Designers & Tailors
At Stitch.ng we believe that the future of fashion design is as rich as its past and technology has been at the center of it all. From the invention of the sewing machine to today's AR/VR powered dressing rooms. The journey has been nothing short …