full story
The African Fashion Design Industry in The Last 6 Years
Jun 09, 2020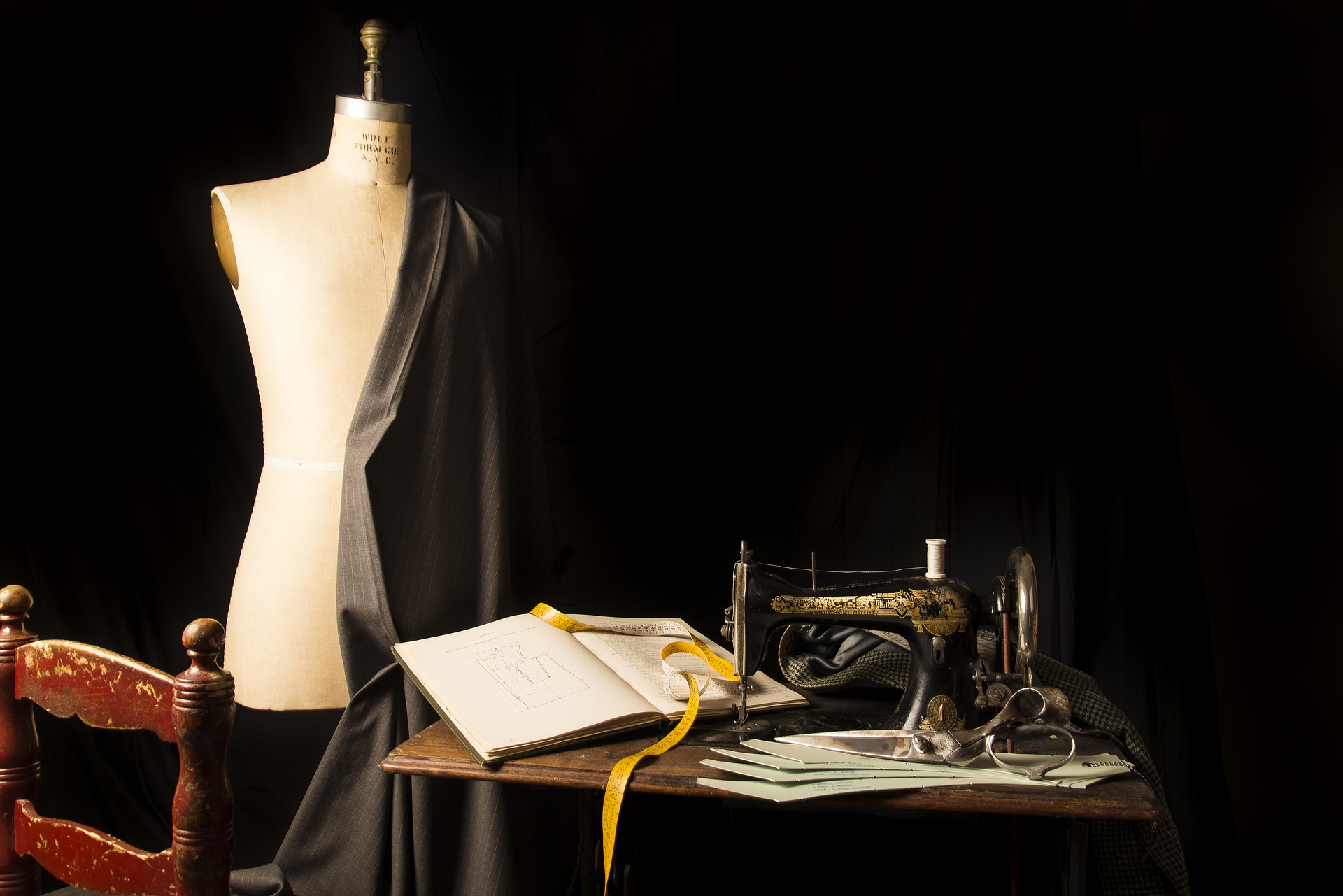 The African fashion industry has been evolving significantly over the last couple of years. Many African designers have been seen exhibiting their designs on the international stage and being applauded by fashion lovers worldwide. Thanks to the massive media spotlight being shone on the African fashion industry, the world is now aware of the capabilities of ofthe designers. Several local brands have earned international recognition because of the artistry and skill of the designers. An honourable mention is Folake Folarin-Coker, creative director of Tifanny Amber who has become a favourite at the New York Fashion Week and Della Ade-Ojo, creative director of DeolaSagoe who also became the first Nigerian woman to host a stand-alone show at the 2014 New York Fashion Week.
Another noteworthy brand is Kenneth Ize who got his big break when he won the 'Fashion Focus' and then went on to become a finalist for the prestigious LVMH prize. He also had his designs featured in British Vogue September 2019 issue and is one of the first Nigerian designers to be stocked at Browns, a luxury fashion retailer in the UK that had a hand in the launch of global brands like Alexander Mcqueen.
Despite the applause, many fashion commentators continuously criticise the pace at which the market is growing and they have every reason to. The top local players likeTiffanyAmber, StyleTemple, KathyAnthony, Ukara, Dzynbabe, NHN, Hudayya, LeRouge, Tesslo, IWearAsika, HouseOfJosh90, LaLiz, LanreDaSilva, Ohene-Mantse DeolaSagoe, are thriving more on patronage from international clients (most of who are African) than the local ones. These local designers also have to supplement revenue with continual fashion design training classes.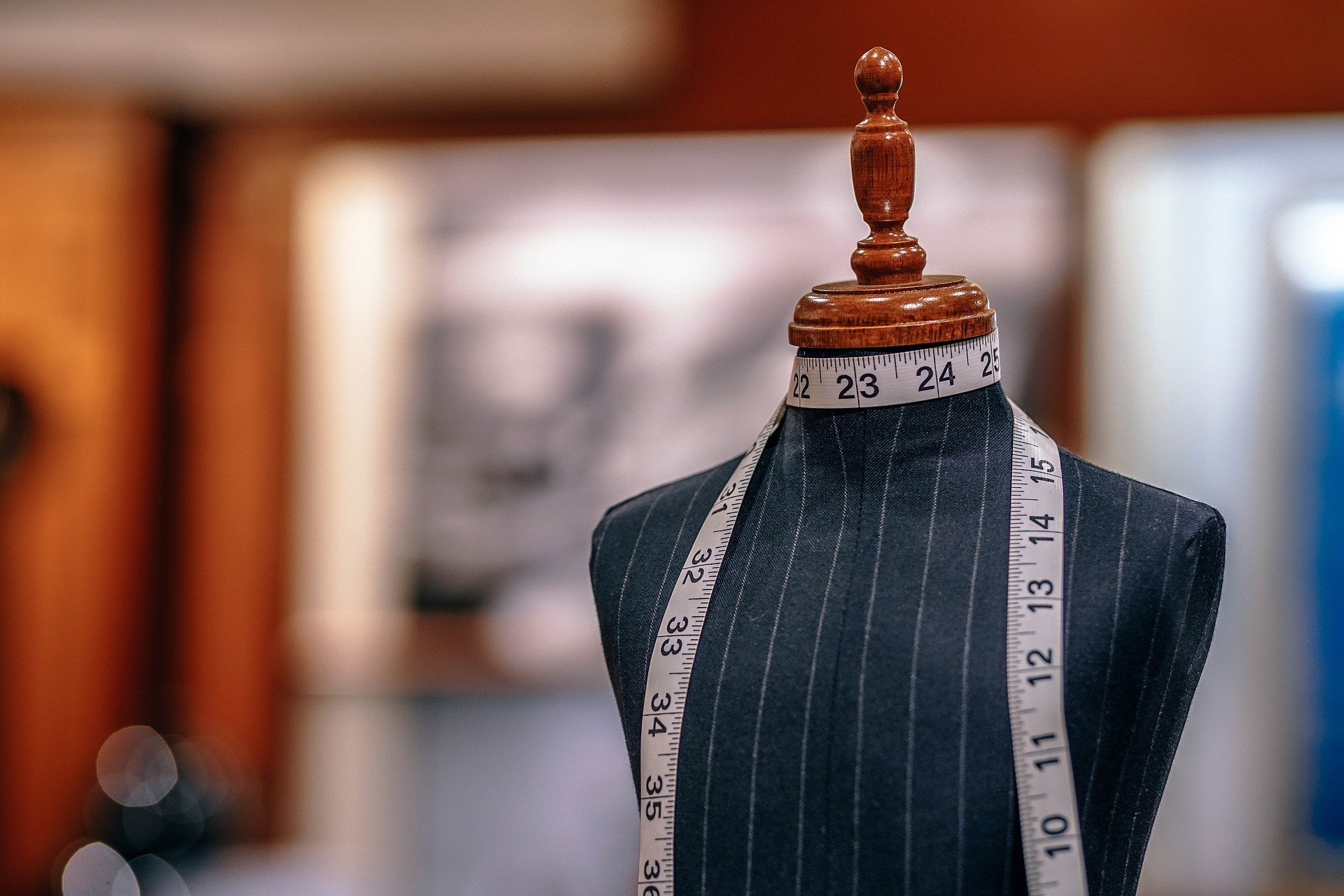 The global fashion industry is worth over 2.5 trillion, with Africa's share estimated at less than 1% of that total. Meanwhile, Euromonitor suggests that the Sub-Saharan fashion market is worth $31 billion, with Nigeria accounting for 15% of that ($4.7 billion). This is materially lower than South Africa's share ($14.4 billion), even though Nigeria has nearly four times as many people. In 2016 according to Kuddus Kolawole (The Lagos StateCoordinator of the Fashion Designers Association of Nigeria), the fashion design industry in Nigeria was worth over $5 billion (about N748 billion) and it is growing year-on-year contributing 0.47% (N380 billion) of Nigerians rebased Gross Domestic Product (GDP)with a total addressable market of N 530 million (i.e. 30 million people out of 200 million people in Nigeria make new clothes quarterly).
There are currently 1.2 billion people in Africa. This number is estimated to become 2billion by 2050 and 4 billion by 2100. The unique size of this market presents a very rare opportunity for investors to use to their advantage. Another important aspect of this market is that there are roughly 200 million people between 15 and 24 years old, which makes Africa the youngest continent in the world. By 2050, UNICEF says the continent will have almost 1 billion children under 18, making up nearly 40 per cent of children worldwide. This means that Africa will have the largest labour force in the world in the next 3-4 decades, made up of young people who can sustain the fashion industry. Young people are generally more trendy and fashion-conscious than the older folk making these young persons very instrumental in growing the fashion market in Africa over the next 5 to10 decades.
However, the real market mass for the African fashion industry right now is looking to come from the diaspora and international patronage. Perhaps, the African fashion designer of today needs to double down on the international scene in order to win a larger share of the fashion market. Furthermore, the small size of the market cannot be attributed to Nigerians' taste for foreign fashion. A Mckinsey survey found that only 11% of respondents considered international brands to be more fashionable than local brands. While research like this presents a case for a thriving local industry, there is still an apparent disconnect with reality: roughly 60% of the clothing sold on Jumia, Nigeria's largest online fashion marketplace, are imported. This reality in Africa (Nigeria especially) is in sharp contrast to how much of African fabric and couture/designs is being actively adopted abroad. Beyonce, Madonna and a lot of other American celebrities have been spotted multiple times adorning African inspired designs and fabrics. The artist whose Ankara design Beyoncéwore for Valentine's day in 2019 is Enna Attah Udemba. A Nigerian designer known better by her brand name Ena Gancio, African prints inspired clothing line for modern and elegant women.
The technological advancement in Africa has begun showing it's growth like the seeming adoption of fashion tech by the fashion industry in reducing the turnaround time for clothmaking and introducing a plethora of fashion styles. People are increasingly usingInstagram, Facebook and other kinds of social media to keep their followers updated with the latest trends and launches in the line of Fashion. We have clearly come a long way from where we were 6 years ago but we are not where we would like to be yet. There is a lot that tech can do for the industry and we owe it to ourselves to make it happen. The future of the African fashion industry looks bright and we just need to see where it leads from here.
More from our blog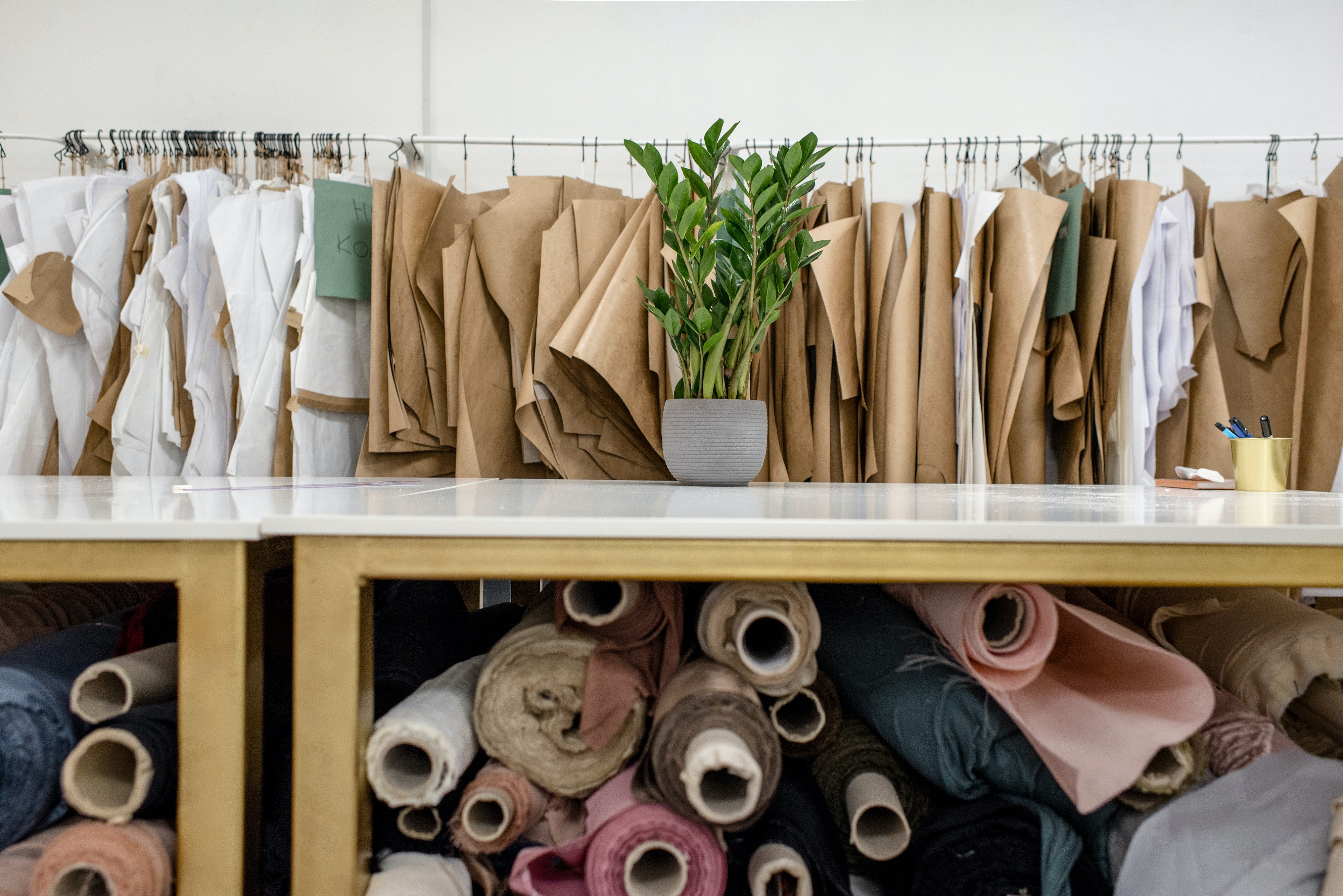 What Stitch has to offer Fashion Design Businesses
Our clothes speak volumes for Africans. From birthdays to Owambe to Christmas' to Easter to even funerals. We as Africans express ourselves through what we wear. I remember something that happened in my first year at university. It was St. Valenti…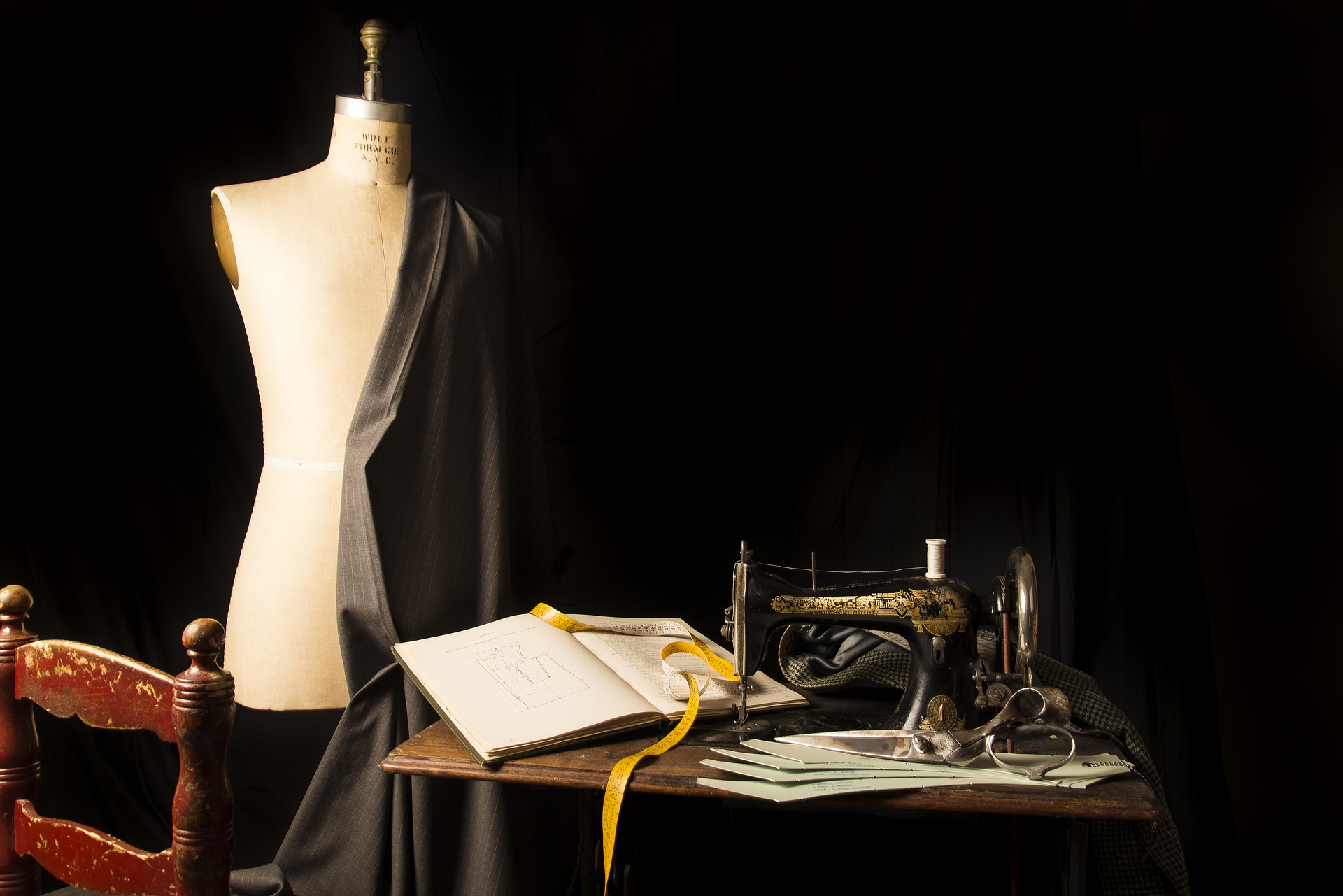 The African Fashion Design Industry in The Last 6 Years
The African fashion industry has been evolving significantly over the last couple of years. Many African designers have been seen exhibiting their designs on the international stage and being applauded by fashion lovers worldwide. Thanks to the ma…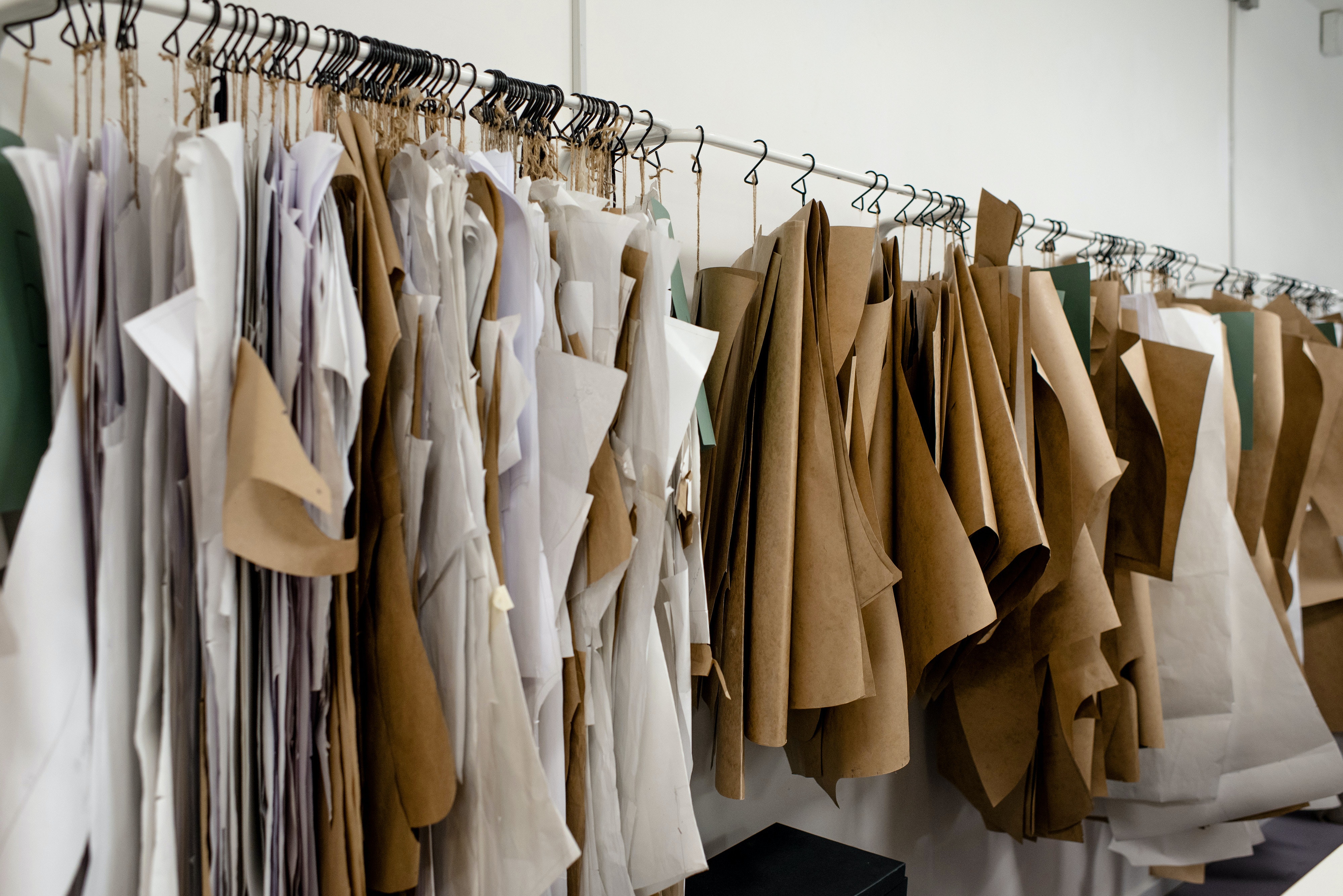 How Fashion Technology Can Help African Fashion Designers & Tailors
At Stitch.ng we believe that the future of fashion design is as rich as its past and technology has been at the center of it all. From the invention of the sewing machine to today's AR/VR powered dressing rooms. The journey has been nothing short …