full story
What Stitch has to offer Fashion Design Businesses
Jun 09, 2020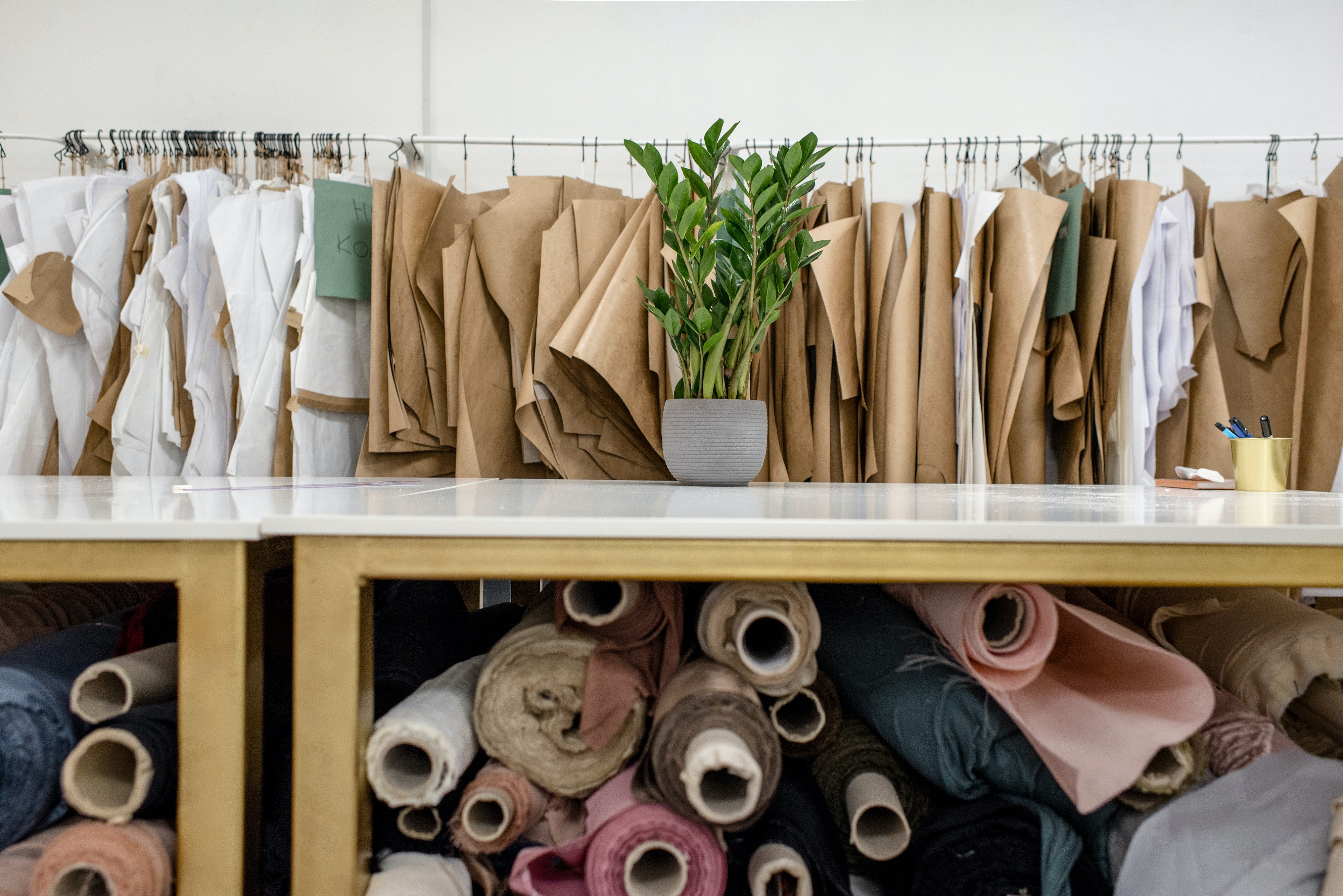 Our clothes speak volumes for Africans. From birthdays to Owambe to Christmas' to Easter to even funerals. We as Africans express ourselves through what we wear. I remember something that happened in my first year at university. It was St. Valentine's Day and a fellow first-year student decided to make a fashion statement by wearing red from head to toe. No clothing item was spared as he even had on a red oversized fedora hat and bright red socks. It was amusing but that was his expression of valentine's day. Stitch.ng was born out of the desire to help fashion designers handle all the cumbersome processes of dressmaking; from taking customer's orders, measurements, booking keeping, delivery, and more; and let them focus on what they love doing - creating bespoke outfits.
This truly revolutionary product made it's debut onto the fashion scene in 2020 and has roused a lot of interest across the industry so far. It's the first of its kind and will go a long way in permanently cementing Nigeria on the international fashion stage. At stitch.ng we understand how much making great outfits mean to you and we are here to assist you in making that a reality.
Categories: We have grouped our products into three main categories: fit-cabinet, fit-design, and fit-measure.
The FIT-CABINET lets fashion designers store vital, personal, and/or transient information about their clients including but not limited to garment requests, body measurements, general to-do points plus reminders, biodata, location info, outfit delivery info and do basic accounting. Most designers record their client's details in a notebook. That same notebook sometimes contains observations and requests made during fitting. That same notebook contains the amount being charged and when the client will be coming to pick up the outfit or where he/she wants it delivered. That notebook contains everything about the client. This insure's the designers against cases of theft or loss. Storing these details with us means it's safe and easily accessible through the web application both online and offline. Another important aspect of this feature is bookkeeping. When you are signed up to stitch.ng you can leave your bookkeeping up to us. We will ensure that your cash flow, expenses, and the general account is up to date and balanced.

The FIT-DESIGN enables fashion designers to create and externalize their fashion illustration styles/ideas in easy to use 3 dimensional/2 dimensional environments allowing them to make virtual dresses/garments and interact with it as if they were real dresses/garments. I cannot stress enough the importance of this feature because I am a fashion designer who can't illustrate to save his life. This feature will enable many fashion designers to bring the clients' wishes to life. You can select to either illustrate in 2 or3 dimensions using the same fabric pattern that you'll be using physically. This will also aid the designers when then need to carry out adjustments, so they don't make mistakes. They can choose to test out the adjustment on the illustration to see if it is going to work. This can also serve as a virtual workroom/meeting place for the client to see how far the designer has gone with the project. In future updates, we have plans to incorporate a VR feature that lets you virtually try out the outfits that have been made. This is just one of the amazing additions we have lined up.

The FIT-MEASURE enables fashion designers and their customers to take body measurements using the camera on their smartphones as opposed to a measuring tape or going to the physical store. As a fashion designer signed up to Stitch, you will be able to create a database for your clients (like I mentioned in FitCabinet) and automatically upload any measurements taken with FitMeasure straight to the clients' data form. This feature can also be used by clients who can't be at the consultation physically and need to send in their measurements to the designers. All they need to do is open an account, carry out the measurements, and then select the designer that they want the data to be sent to.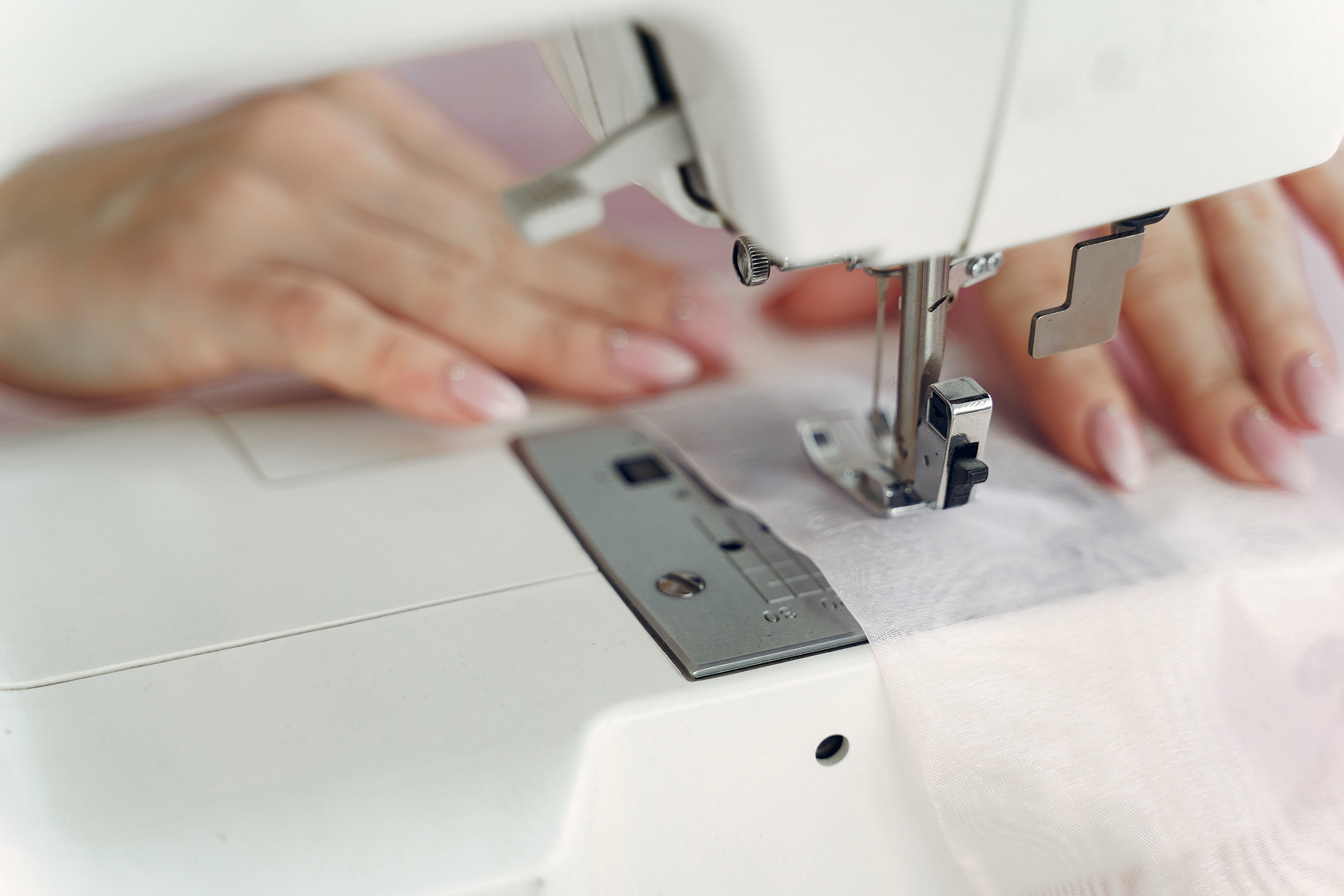 We have three subscription packages: Fashion Starter, Fashion Business, and FashionEnterprise. Each of these plans has at least 2 Fit products, 1 admin, 2 assistants, 1 – 30customers, and a customer dashboard. You can decide to try us out for 7 days before you make any commitments. We also have a very exciting rewards program for clients who refer us to others. You get a custom referral code that will help us keep track of your credits which in turn can be used to partly or fully pay for your subscription.
We have been working on this project for a long time and are very happy to share it with you. We look forward to seeing and hearing your success stories. We have gathered the review from some of our oldest clients and put them up on the website. You can view them at ….. and also share your thoughts. We look forward to reading your recommendations. For more information visit our website at www.stitch.ng or send us an email [email protected] Our phone lines are also open (+234 903 882 9657). We look forward to working with you.
More from our blog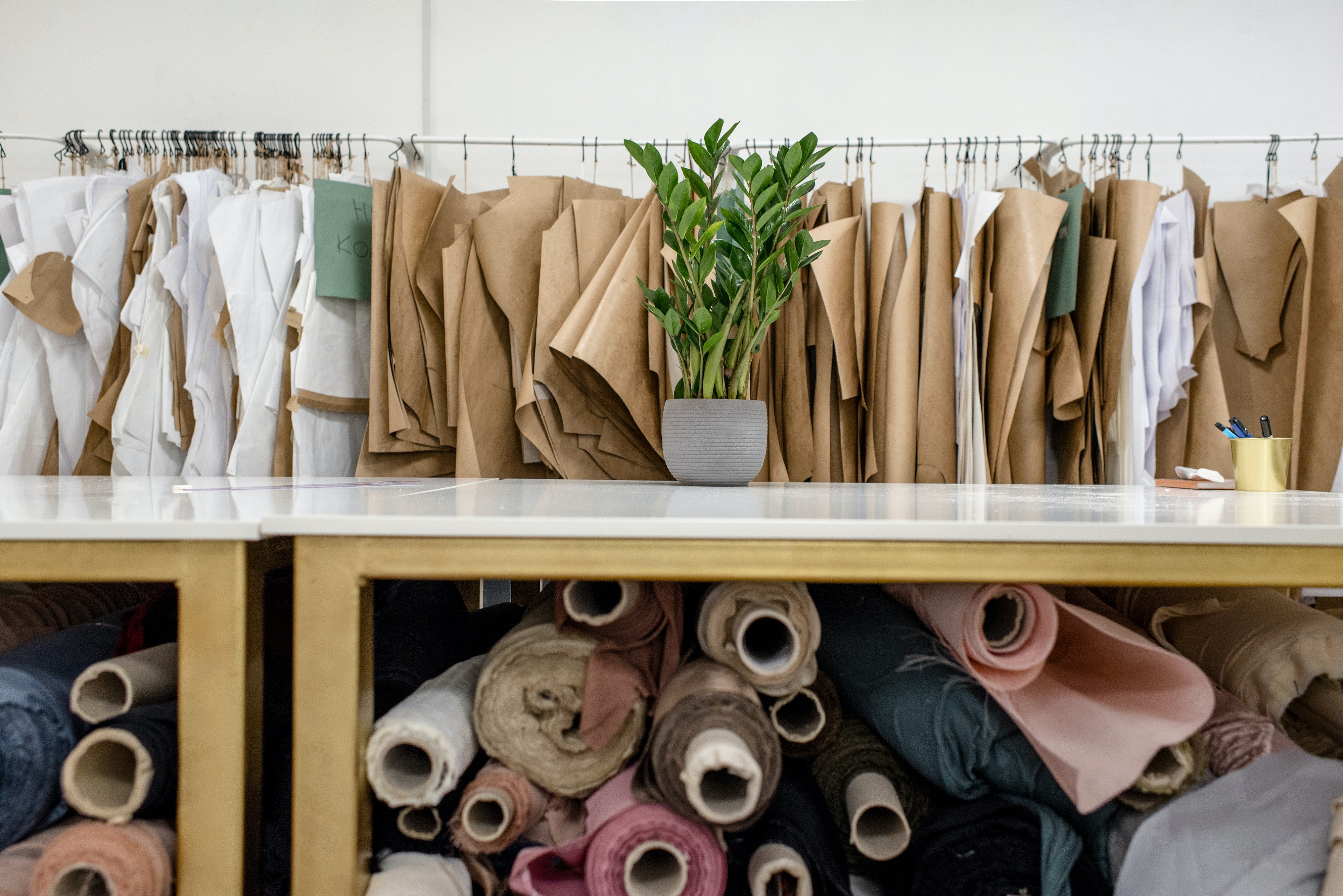 What Stitch has to offer Fashion Design Businesses
Our clothes speak volumes for Africans. From birthdays to Owambe to Christmas' to Easter to even funerals. We as Africans express ourselves through what we wear. I remember something that happened in my first year at university. It was St. Valenti…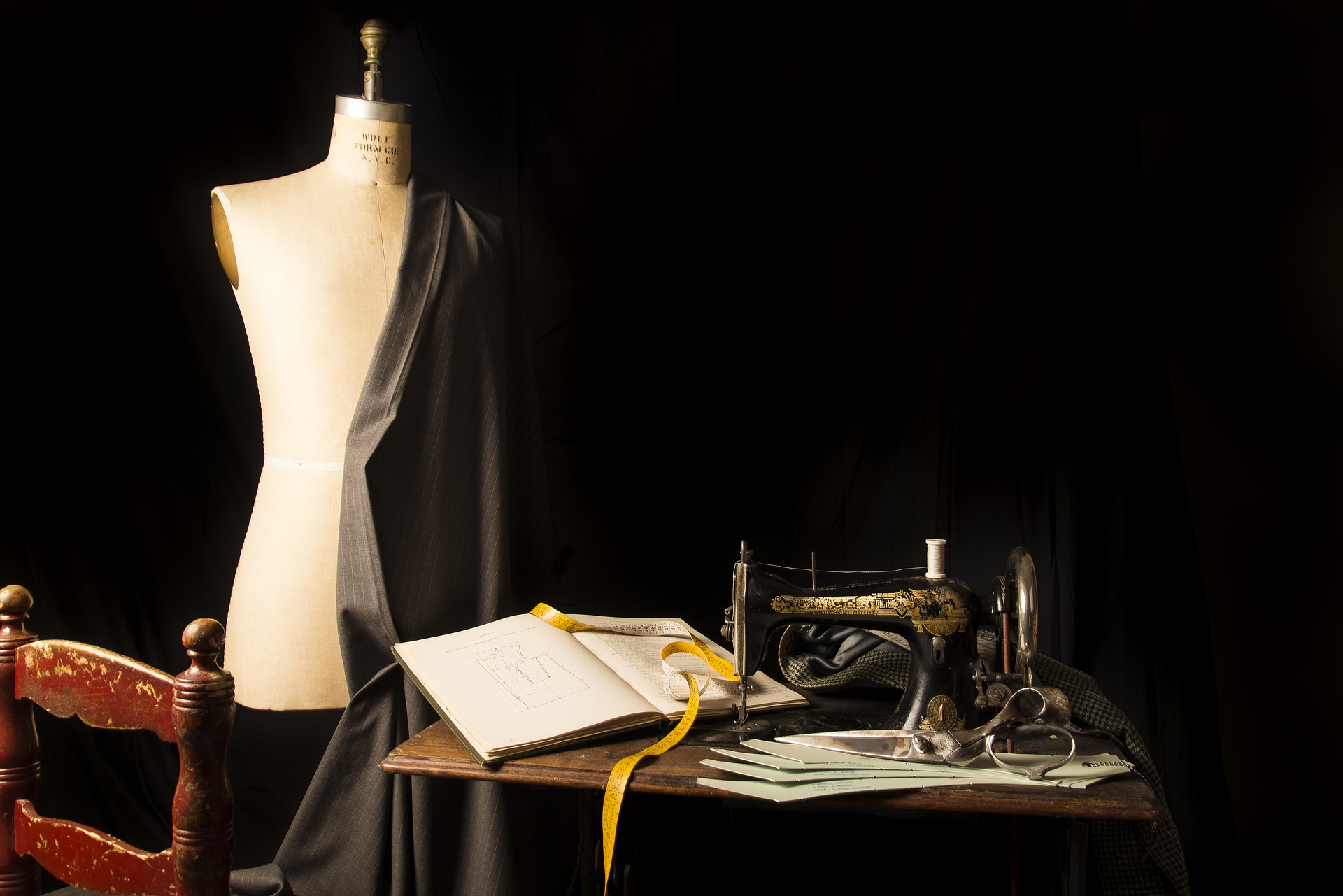 The African Fashion Design Industry in The Last 6 Years
The African fashion industry has been evolving significantly over the last couple of years. Many African designers have been seen exhibiting their designs on the international stage and being applauded by fashion lovers worldwide. Thanks to the ma…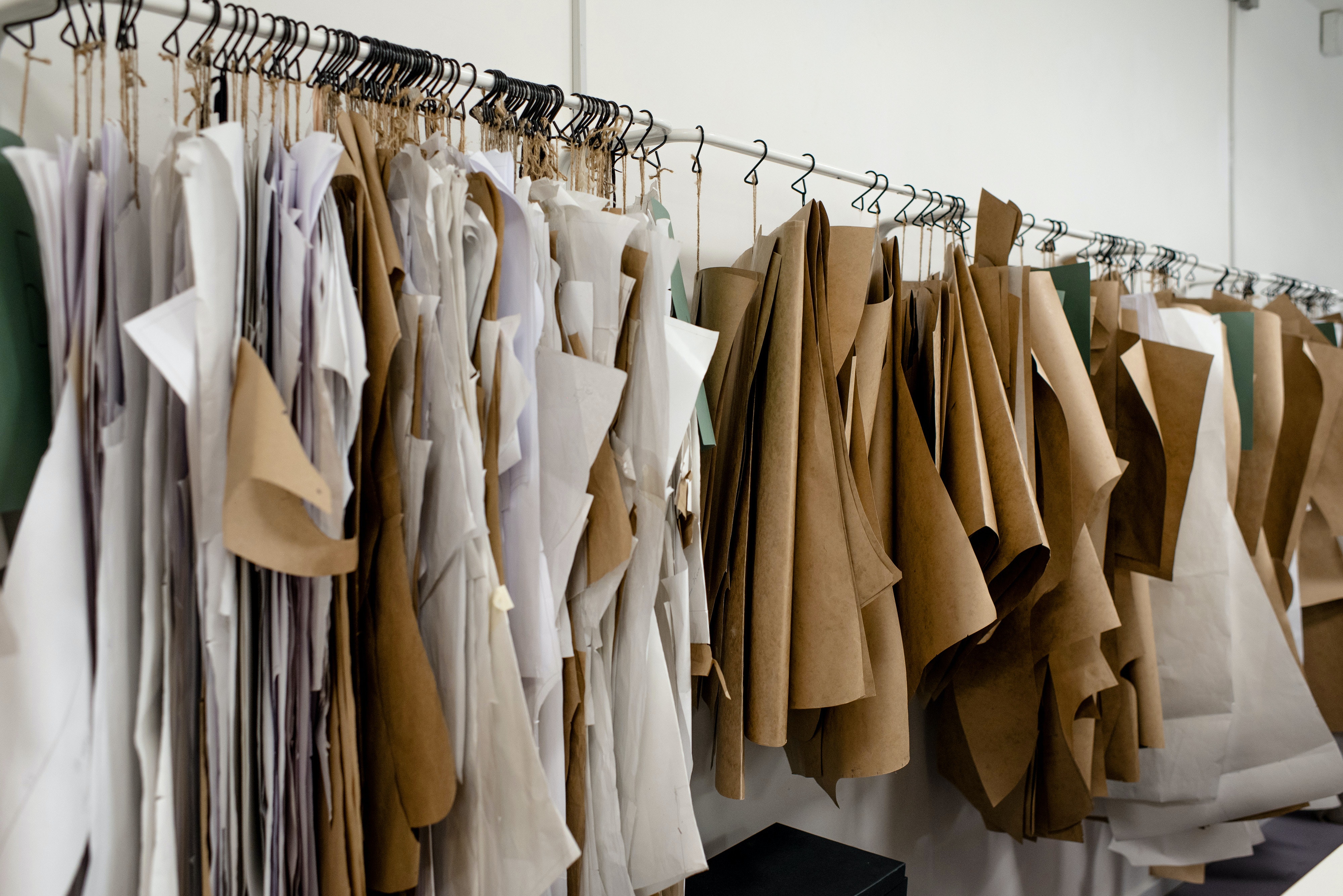 How Fashion Technology Can Help African Fashion Designers & Tailors
At Stitch.ng we believe that the future of fashion design is as rich as its past and technology has been at the center of it all. From the invention of the sewing machine to today's AR/VR powered dressing rooms. The journey has been nothing short …