features
Fit measure
Take body measurements using photos taken with the camera on your smartphones as opposed to a measuring tape or going to the physical store. Create a database for your customers and automatically upload any measurements taken with straight from the customers' dashboard.
Fit cabinet
Store vital, personal, and/or transient information about your clients including but not limited to garment requests, body measurements, general to-do points plus remainders, biodata, location info, outfit delivery info, and do basic accounting.
Fit design

 ( Coming Soon )
Create and externalize your fashion illustration styles/ideas in easy to use 3 dimensional/2 dimensional environments allowing you to make virtual dresses/garments and have your customers interact with it as if they were real dresses/garments.
client testimonials
Stitch helped me to constantly keep track of my customers, deliver on any dress on time, monitor my budget and expenses, attend to every customer. When I am not available, my assistant handles every interaction with customers and still feels like me.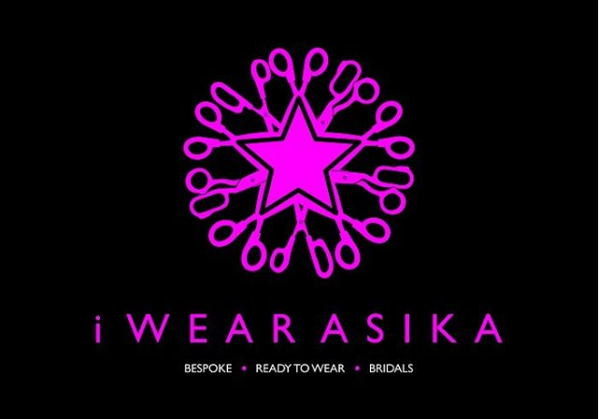 Onyi
CEO, @i.wear.asika
stitch is the best thing that has happened to the fashion industry, subscribing to it is one of the best decisions I have made, now I can relax and attend to my clients at ease, deliver their clothes and interact with them, take measurements and styles, monitor my income and expenses, schedule appointments and request for deliveries to my customers all in one app. Isn't that amazing?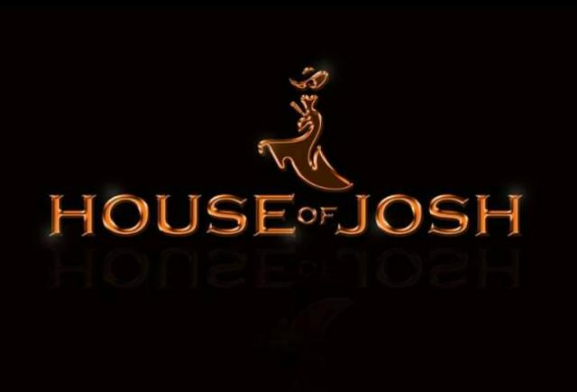 Josh
Creative Director, @houseofjosh90